Car Maintenance Reading
Every driver needs car maintenance at some point or another.
Most importantly, choosing a mechanic that is qualified, ensured, certified and has plenty of years experience under their belt is an ideal decision for every person operating a vehicle.
Maintaining your vehicle is essential, not only for the safety of drivers and passengers but for others on the road as well, including the short and long-term health of your vehicle.
Our car experts help vehicles preserve longevity, in return, giving drivers best safety and reliability.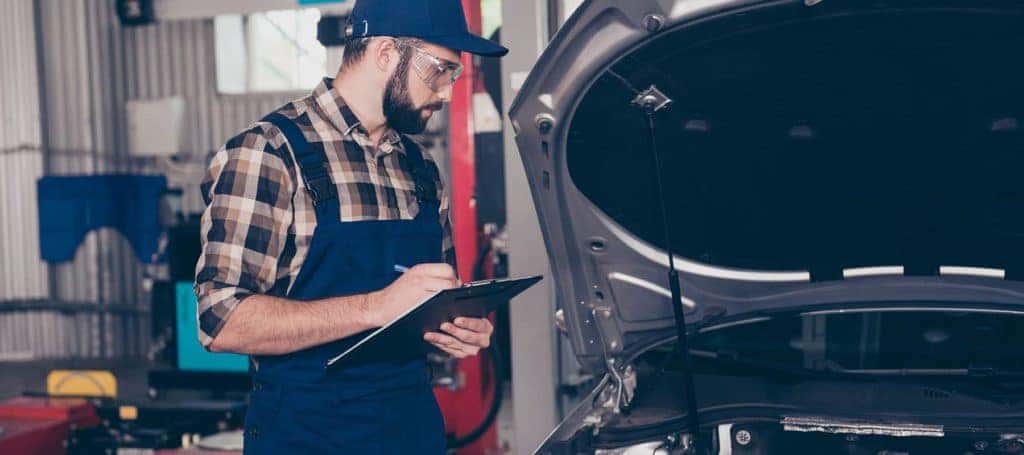 Car Maintenance Reading Professionals In PA Ensure:
Original automotive parts are used for every model/vehicle
At Tom Masano Auto Group in Reading, it is our mission to educate all drivers with the latest automotive insight; helping all drivers prolong vehicle usage
Our vehicle maintenance experts are authorized by BMW centers, Ford, Mercedes and more
Car maintenance guidelines and recommendations begin with the owner's manual and the standard services include changing the engine oil, filter, interior filters, spark plugs, battery, a full car check and more. Driving a lot? These maintenance tasks need to be fixed on time and preferably after every 3K miles.
Driving your vehicle begins with proactive thinking and reliable car maintenance from the inside out. Save over 30% on BMW maintenance (For Ford, Mercedes and other models the savings may vary).
Whether you lease, own or want to sell your vehicle for sale there's professional car maintenance Reading services for everyone in PA and surrounding cities including Berks, Lancaster, Lebanon, Lehigh Valley, Montgomery county regions and more.
Choose from comprehensive automotive service/car plans, upgrade your plan at any time and prepay in advance; your choice.
For best comprehensive car maintenance plans for your vehicle or detailing, give Tom Masano Auto Group Reading, PA a call at 877-866-6272 and hand off your vehicle to automotive specialists passionate about keeping drivers safe while offering the highest craftsmanship.
Maintain and gain today!