Military Discount Incentives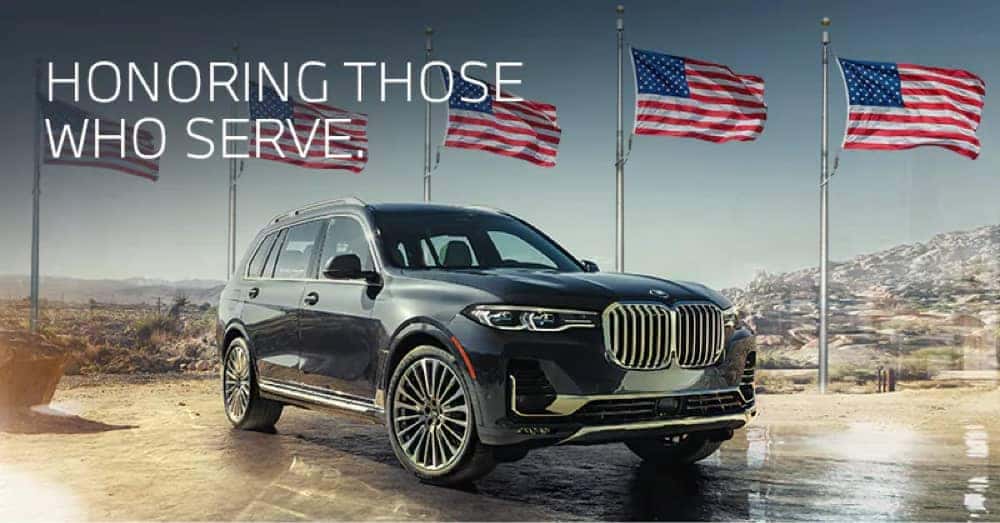 Military – Thank you!
Military discounts? Have you served your time and share a connection and affiliation with the military? Whether you're in the Army, Air Force, Marines or Navy at Tom Masano Auto Group in Reading, PA, we are here to honor military members and their families with cars for sale military incentives that encourage safer, more stylistic, affordable and versatile appeal.
Vehicles with durability and reliability offer long-term automotive security and support. Travel to and from your nearby or distant destinations for work or leisure. There are plenty of opportunities and models for new trucks, SUVs, and cars for sale at Tom Masano Auto Group in Reading.
Before talking to a car dealership automotive expert in Reading, there are several factors that military affiliates need to consider before taking the plunge to buy, lease, or finance a new vehicle. In fact, if you don't take heed to the following tips, then you may end up spending more on your vehicle.
Buying New Cars for Sale – 3 Vital Tips for Military Members:
Military ID Proof
Don't let your military ID expire. Bring it with you when you are purchasing, leasing, or financing your new car for sale. Show this to a Tom Masano Auto Group car expert and we'll be sure to honor your affiliation and provide valuable military incentives as a thank you for your service.
Educate Yourself
Don't begin your research as soon as you get to the car dealership in Reading as your goals could get lost in the mix. There's tons of inventory on every lot and nailing it down can take some serious thought and time. To expedite the process, browse our online inventory to get an idea of what you need and want. Our car experts will help you find the right vehicle, but you, the driver, need to keep us in the loop.
Do you need a large truck to carry your work gear in? Are you looking for something sporty? These are specific questions to ask yourself. The goal is to create efficiency for you and your life. Find the perfect fit vehicle by asking yourself vital questions that pertain to your everyday life.
Low Auto Interest Rates for Military Members
Never choose to finance with a financial institution that offers you automotive loans with high interest rates. Military members, whether you are in the Army, Marines, Air Force, Navy, active duty, a reservist or a veteran, often receive lower interest rates than the public. Don't let loan companies fool you!
Check with various banking institutions and car dealerships in Reading for military discounts and compare their interest rates. And, of course, choose the lowest rate. These perks can help get you and your family seated into luxury cars for sale that complement your lifestyle.
For more information about military discounts for members in the Army, Air Force, Navy and Marines at Tom Masano Auto Group in Reading, PA and to browse all of our current trucks, SUVs and cars for sale models: