Used Cars for Sale Near Me Under 20000
It's understandable, you've been searching and you can't find the perfect and most affordable used car for sale near me under 20000 in Reading, PA.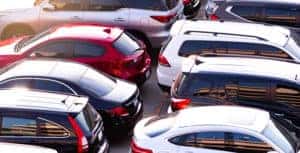 Well, the time has come. At Tom Masano Auto Group, drivers have full access to favorable pricing, offers and vehicles.
Welcome to a world full of certified pre-owned cars, trucks and SUVs. Readily available to test drive, buy, lease or finance on your time.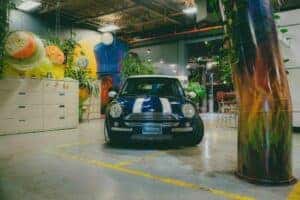 Our car experts in Reading are following your rhythm and rhyme.
Tom Masano Auto Group used cars for sale near me offers comprehensive luxury for unbeatable prices while not compromising highest performance, craftsmanship and build.
Welcome to Elite Reputation.
For drivers on a budget, we understand that you are seeking the best reliability and a car for sale that will last you long into the future, which is why our automotive experts thoroughly assess and inspect your used car for sale near me under 20000. Above all, our number one mission is to satiate all drivers with number one safety and satisfaction.
Face it, not everyone wants the latest technology as some drivers are classic automotive connoisseurs. What better understanding than from the car experts ourselves.
We have every type of vehicle or model that you may be thinking of in Reading, PA and surrounding areas.
From modern, certified & pre-owned, to classically styled used cars for sale near me under 20000, work trucks and beyond.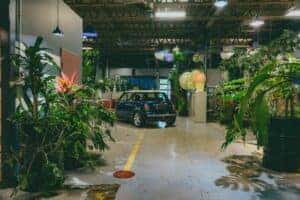 If you have a preference, there's no shortage of vehicles on the Tom Masano Auto Group Reading car lot. Also serving: Berks, Lancaster, Lebanon, Lehigh Valley, Montgomery counties and more.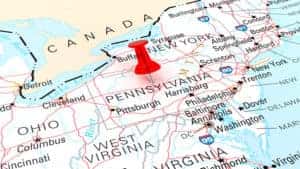 Drivers: finally drive away with a vehicle that meets your budget and appearance specifications. Be sure to inquire with a car expert today at 877-866-6272 and find wheel deals that help you get from here to there, safely and stylishly.
For ultimate luxury, savings and deals packed with perks, view all used cars for sale near me under 20000. From our family at Tom Masano to yours: we look forward to hearing from you!
Or, be sure to visit our car detailing page and book an appointment today to improve the way your current vehicle looks and feels – for real.