How Much Is My Car Worth? – Car Value by VIN
Trading in your vehicle? Going through the sell my car process? Need to refinance your auto loan? 
Simply curious about the question, how much is my car worth? Learn all about the value of your vehicle.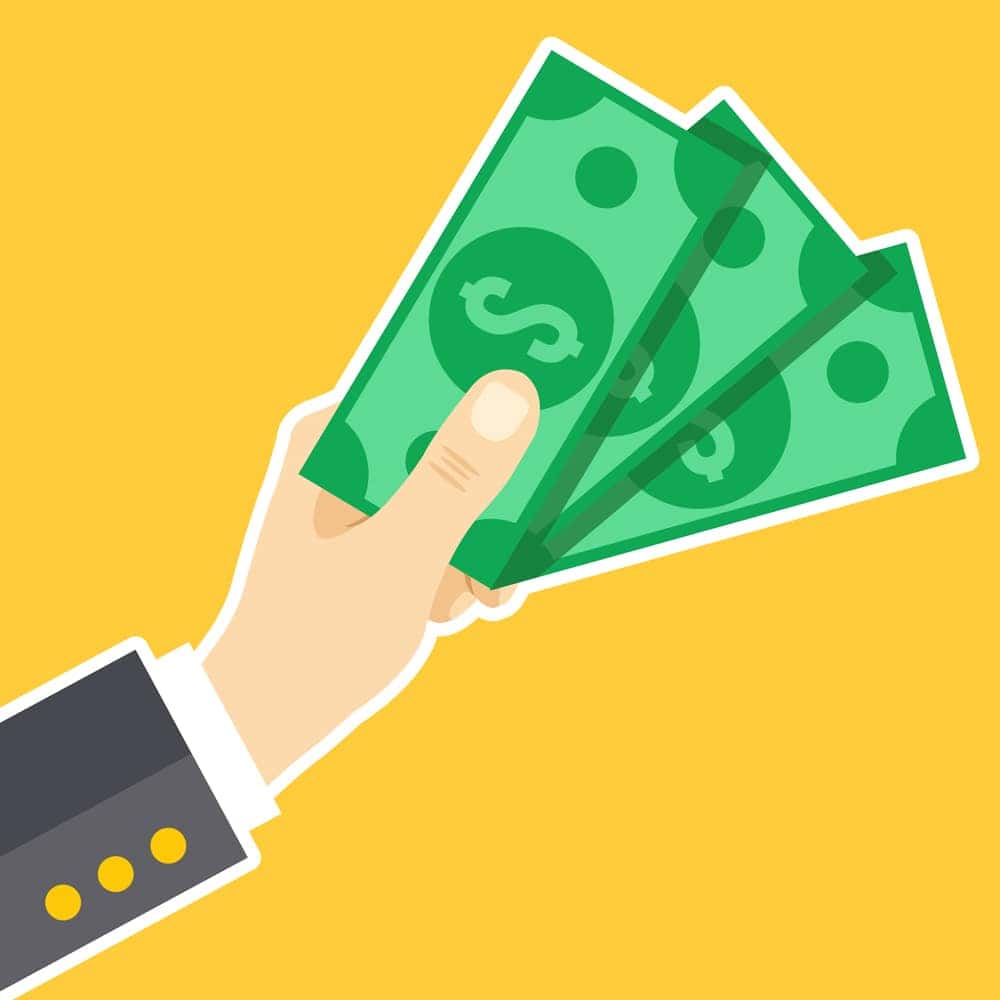 As a driver, you may be wondering how much is my car worth? Or, how much you owe on your auto loan simply because you are unaware and curious…

Do you carry an actual auto loan balance? If so, it is vital that you know how much you owe.

Is your vehicle fully paid off and do you want to sell your car for a profit? Then knowing your car's worth and current day automotive market price is a necessity and a great plan-of-action!
There are many factors that help determine how much your car is worth:
Make, model and the year of the vehicle. 

Mileage? Low, medium or high?

Is the make/model currently trending or popular?

What is the condition of the vehicle? In excellent shape? Good, fair or bad condition?

Who are you selling your vehicle for sale to? A private buyer or a new or used dealership near me?
Utilize KBB car valuation online tools to access the current monetary value of your vehicle: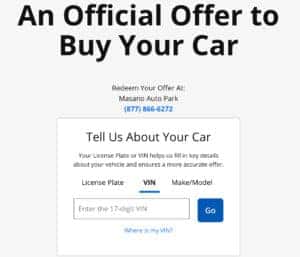 First, Begin by Entering Your Vehicles:
License plate and state

VIN number 

Vehicle Make/Model 
Our KBB by vin tool instantly provides insight about your car's worth. Simply input your information in the blank fields: 
Enter basic information about the car for sale
Input details about your vehicle
Answer the car for sale modification checklist
Fill out car for sale condition questionnaire
Provide sellers contact information and email
A cash offer will be sent to your inbox
Visit Our 5 New and Used Dealerships Near Me Located Throughout Pennsylvania: 
Also serving: Reading, Lancaster, Berks, Lehigh Valley, Montgomery, Lebanon, Wyomissing, Allentown, Shillington and more.
We ensure a simple and fast auto buying and service experience. 
Speak with an auto loan finance expert in Reading, PA and decide whether to lease, buy or finance your vehicle! Use our payment calculator to gain further insight.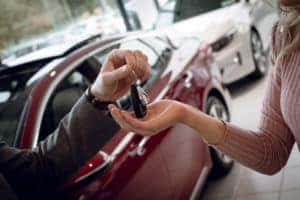 Why Should Drivers Learn About Car Value by Vin?
Simple curiosities 

Financial knowledge and empowerment

Trading-in your vehicle? (utilize the trade-in car value as cash off of a new car for sale)

Learn if you're upside down on your auto loan as interest has a way of compiling

Profit
Ask our automotive experts in Reading about our KBB value tool or input your vehicle VIN number, license plate or state or make and model and follow the easy steps set forth to determine your trade-in value for free or receive a sell my car cash offer in your inbox instantaneously!
Tom Masano Auto Group in Reading offers car maintenance, car detailing and cleaning services, accessories, manufacturer parts, accessories and more.
Remember, it is always a wise idea to maintain and upkeep your current vehicle as wear and tear is inevitable. Our full service automotive experts and services help preserve the quality of your vehicle, helping you upkeep your car's future worth. 
Drop in for simple to complex car maintenance services and be sure to let us help you maintain the value of your vehicle as our car experts in Reading, PA provide a transparent, thorough and reliable approach when it comes to taking care of you and your vehicle.
Car Detailing Packages Include: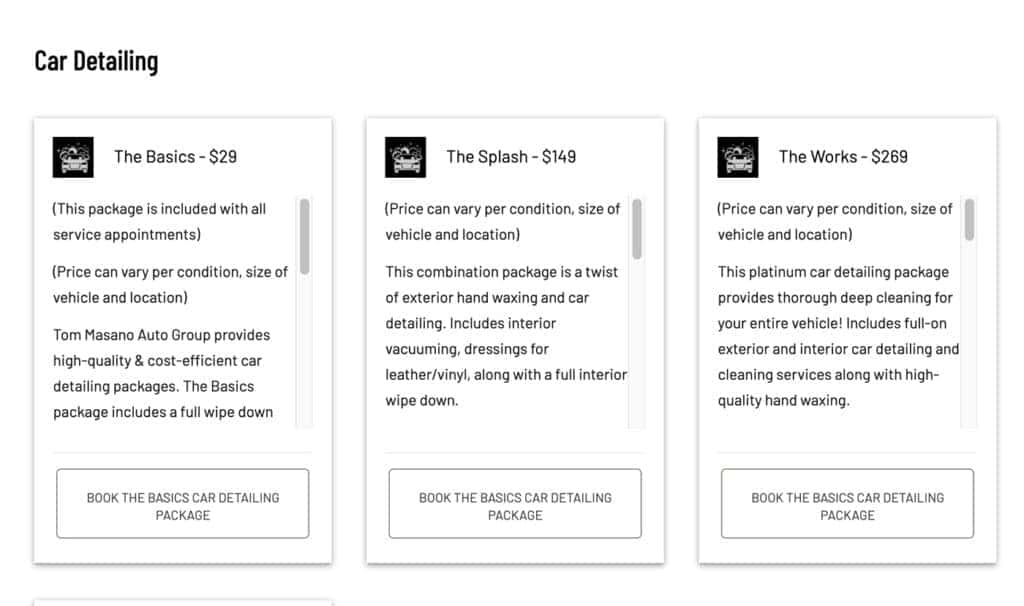 Fix your vehicle in AAA approved facilities

Our car experts are certified, insured and experienced

We use original parts and accessories, directly from the manufacturer
After all, we've been in the automotive industry for over 75-years. Your safety and satisfaction are number one – we're here for you & your vehicle for the long-term.
FAQ's
How Can I Determine the Value of My Vehicle?
The answer is simple, as we've been mentioning, head over to our KBB value online tools, and instantly find out how much your car is worth.
Know your car's value and factor in this amount to your entire financial picture. Gain the financial knowledge and empowerment that you need to move forward in life.
Should I Repair My Car Before Selling It?
Absolutely! Repairing your car before selling it is the right thing to do. Never leave all of the fixes and car maintenance automotive services up to the new owner.
Take your vehicle for sale into Tom Masano Auto Group and let our team of car experts care for your vehicle. If you decide to sell your vehicle with dents, scratches and issues, chances are you will not receive a worthwhile car value and you may not receive an offer at all.
Ensure that your vehicle is in tip-top shape before you decide to post it for sale either to a private buyer or to a new or used dealership near me. But don't spend enormous amounts of money on this endeavor.
What Is the Best Website for Used Car Values?
We partner with Kelly Blue Book KBB value by vin. Choosing Tom Masano to access your car's worth is a great idea!
We have been the leaders in the automotive industry for over 75-years, our family-owned business continuously adopts advancement and innovation.
Find out your used car value today and determine your next transportation steps today.
What You Should Not Do When Trading-In a Car?
Not having a clue about your car's worth is a big no, no!
Are you overestimating your car's worth? Do your own diligent research and compare & contrast.
Are you not mentioning the fact that you want to trade-in your vehicle for sale? Be upfront and let the car experts in Reading know from the beginning if you plan to trade-in your vehicle or not. Doing so is bound to save time!
If you are not looking around at different new and used dealerships near me and getting various trade-in offers and appraisals then how will you compare and contrast? Choose the best trade-in value offer and don't look back!