Car Warning Lights You Should Never Ignore!
Letting automotive issues go on for too long will most definitely cause long-term damage to your vehicle.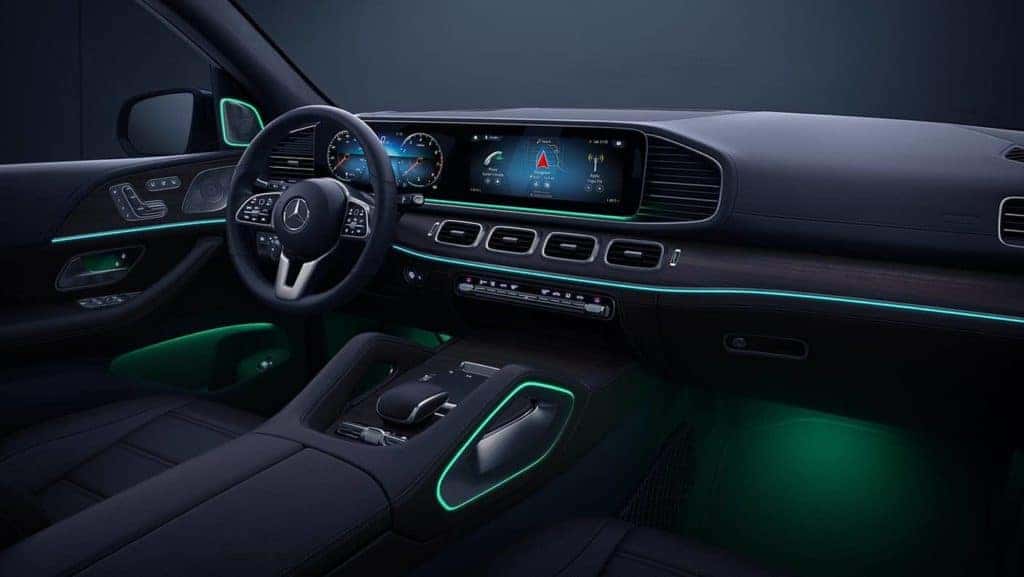 Car warning lights? It is never a good idea to put off important vehicle matters as this may NOT result positively in your favor if you do so.
Think about it this way, if you regularly use something, you will need to upkeep the item in order for it to continue to perform optimally.
Regular use equals consistent car maintenance; it's a simple equation.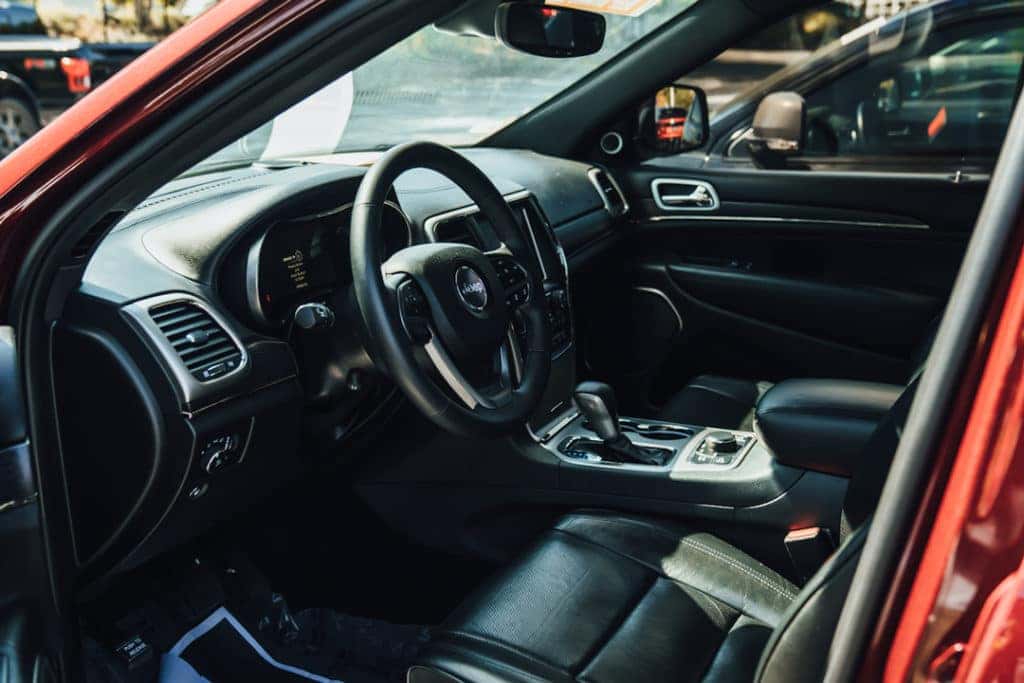 At Tom Masano Auto Group in Reading new and used dealership, we get it.
Drivers don't always understand the complexities when it comes to maintaining and fixing a vehicle. Let our car experts know small to complex inquiries and concerns and our car experts will have an answer and a fix.
Our automotive experts in Reading keep drivers driving safe and sound.
If a car warning alert arrives inside of your vehicle's dashboard, stop boggling your mind to figure it out and let our experienced and certified experts diagnose your vehicle and solve the issue for once and all!

Most importantly, every driver should stay keen and listen to their vehicle. If you see or hear anything new or out of the ordinary, it is best not to play the guessing game.
Certainly, bring your vehicle into Tom Masano Auto Group in Reading, this way, we can provide an expedited fix.
In the meantime, you'll want to act quickly if the following car warning lights make their way to your vehicle: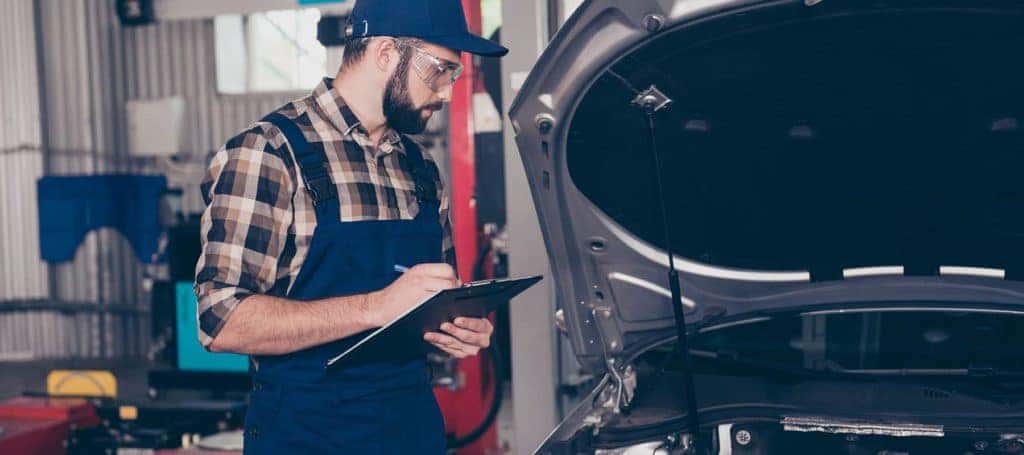 Car ABS Alert – Anti Lock Brakes
This car warning light can be quite complex. If this turns on, you'll want to head over to Tom Masano Auto Group in Reading, this way, an experienced and certified automotive car expert can solve the root of the issue and turn off the warning notification in your vehicle.
If you prolong this issue, your brakes could be affected and a quick stop could lead to a skid which could result in an accident. Get this looked at immediately!
Drained Battery Car Alert
With a drained battery, you won't be able to go very far. As soon as it is dead, nothing will turn on.
If your vehicle is kind enough to alert you before your battery dies then you need to have it replaced which is really as simple as one, two, three with the auto experts at Tom Masano Auto Group new and used dealership in Reading.
The price is affordable but varies per model/vehicle.
Engines are fundamentally complex. Once this car warning notification turns on, do not start to get creative as one problem can turn into two and so on.
The experts in Reading, PA deal with these car issues regularly, which is why if drivers want fast service and this notification turned off, then head over and book a car maintenance appointment while saving money on short and long-term expenses that relate to your vehicle.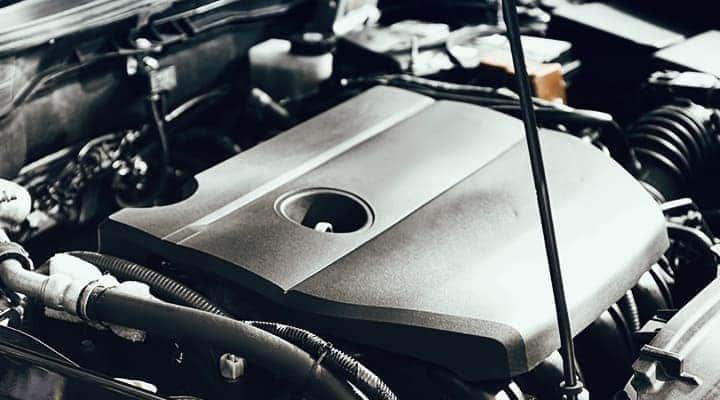 Not changing your oil is a detrimental move on every driver's part.
If you own, lease, finance or simply drive a vehicle in general, it is the drivers responsibility to speak up and inquire about car maintenance services, otherwise your vehicle could continue to build wear and tear and in return, it could cause a compromise to safety.
Fresh car oil enables your vehicle's engine to run smoothly and helps all car parts stay lubricated just like they should.
Airbags have saved lives, especially in the event of car accidents. If this car warning light approaches your vehicle then it will be wise to never ignore this sign as waiting too long could cost you an arm and a leg, literally.
Schedule or Book Car Maintenance with Tom Masano Auto Group in Reading and Continue to Learn Regular Innovative Automotive Insight and ways to avoid Car warning lights.