Car Detailers Near Me In Reading, PA
When drivers maintain vehicle's with auto body shops and car detailers near me, drivers and soon-to-be car sellers can profit more when it comes to vehicle resale value.
Car owners that detail their vehicle can also prevail at keeping a good-looking and brand new vehicle appearance for the duration that you own and drive.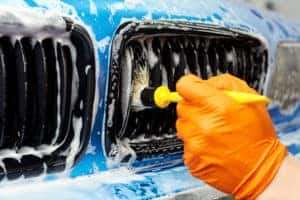 Deciding to take care of the transportation that you drive on a regular basis is the smartest move that you can make in regards to safely getting from point a to b and keeping a professional vehicle appearance. 
Investing in car detailers near me is a wise decision
Tom Masano Auto Group car detailing near me

experts thoroughly detail your car, this way, your automobile always smells and looks clean.

Over time, wear and tear happens as you drive to and from your destinations. When drivers upkeep car detailing, our car experts in Reading, PA can spot any issues (if, any) that could eventually lead to larger problems down the road. Keep your vehicle new-looking, stylish and safe!

Should you decide that you want to sell your car, your resale value will be a lot higher if you maintain the vehicle's appearance. Note*Items that are used often need regular care and maintenance to keep the original look.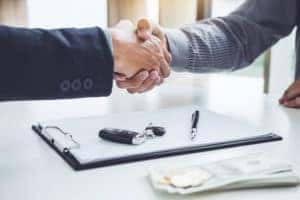 Vehicle detailing & cleaning near me is a wise car service as a clean vehicle enhances vehicle safety. Headlights need to be replaced over time and lights could project dim, this could hinder full road sight. Windows and windshields could be filled with interior and exterior debris; car detailing & cleaning limits these types of factors.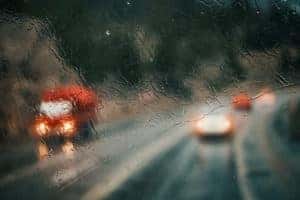 Experiencing allergies? Pet dander, pollen, dust and bacteria can be a culprit for some allergy sufferers. When dealing with allergies during any time of the year, drivers can find more relief as long as your environment is properly cleaned in-depth and maintained, free of any clutter. Not only do

Tom Masano

car experts in

Reading

clean your vehicle, but the detailing services offered are in-depth and intricate.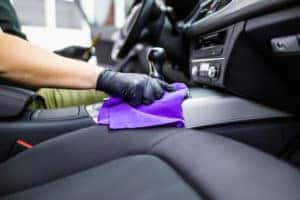 When clutter surrounds us, our brain can also feel like it has a million and one things going on. Keeping a clean space and treating your vehicle with

car detailing and cleaning

care will reward you with quiet time and space when you are driving to and from places. Sit back, drive and listen to an audiobook or your favorite music and simply unwind in a clean smelling vehicle which feels like you just drove off of a new or

used dealership near me

.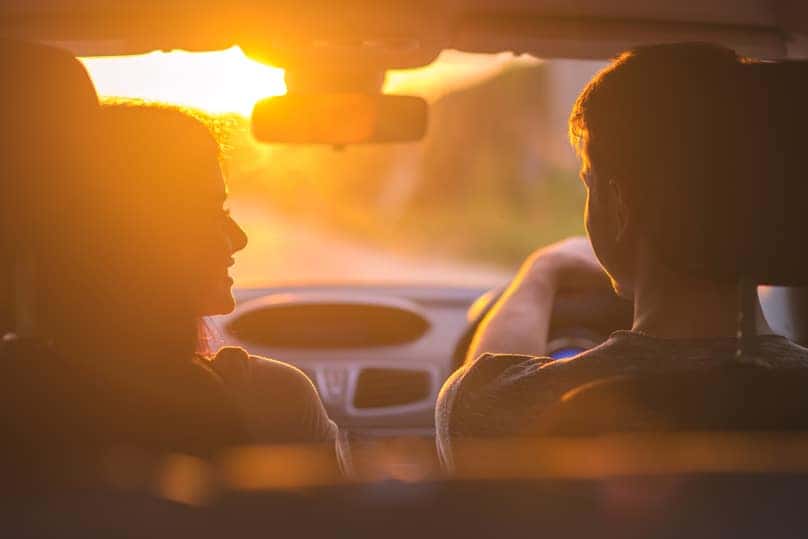 Our vehicles are at risk for a lot of damage as they are exposed to the environment and the earth's precarious weather elements and events. Being that this is the case, it is wise to head over and find

car detailers near me Reading

as doing so will help solve any dings, chips, dents, grime and wear and tear.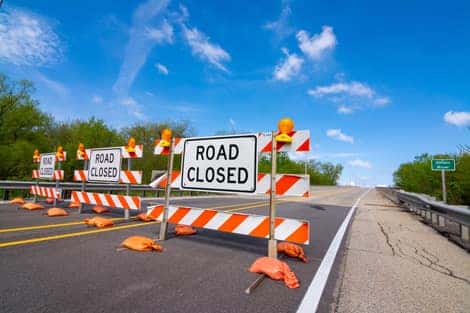 Let our experts know what you want to see fixed and we will thoroughly examine your vehicle and adhere to the strictest standards to present you with the best car detailing experience. If it turns out your vehicle is in need of collision repair, we will connect you with our Tom Masano Collision Center team. 

Protect your vehicles with Triton Protection Plans
From exterior paint and interior waxing, to paint sealants, UV protectants and a number one goal to preserve your vehicle for the short and long-term, protecting your vehicle has never been so important!
Let car detailers near me Reading upkeep your wheels and paint seals.