Used Volvo for Sale Near Me In Reading, PA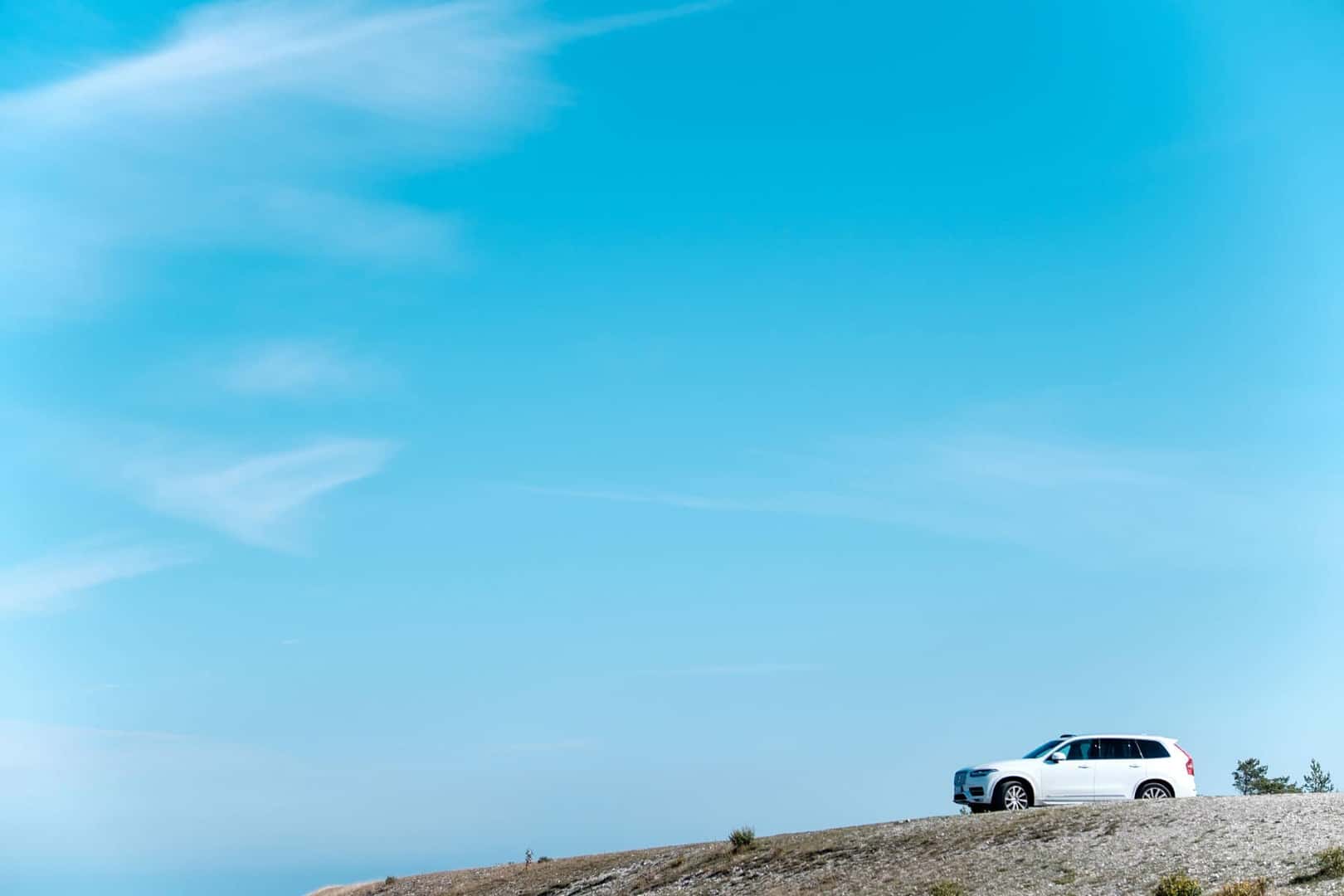 VOLVO WAS MADE IN SWEDEN IN 1927
Believe it or not, Volvo is known for its awe-inspiring off-roading capabilities, revolutionary safety features, sophisticated Swedish designs, usefulness, affordability and power.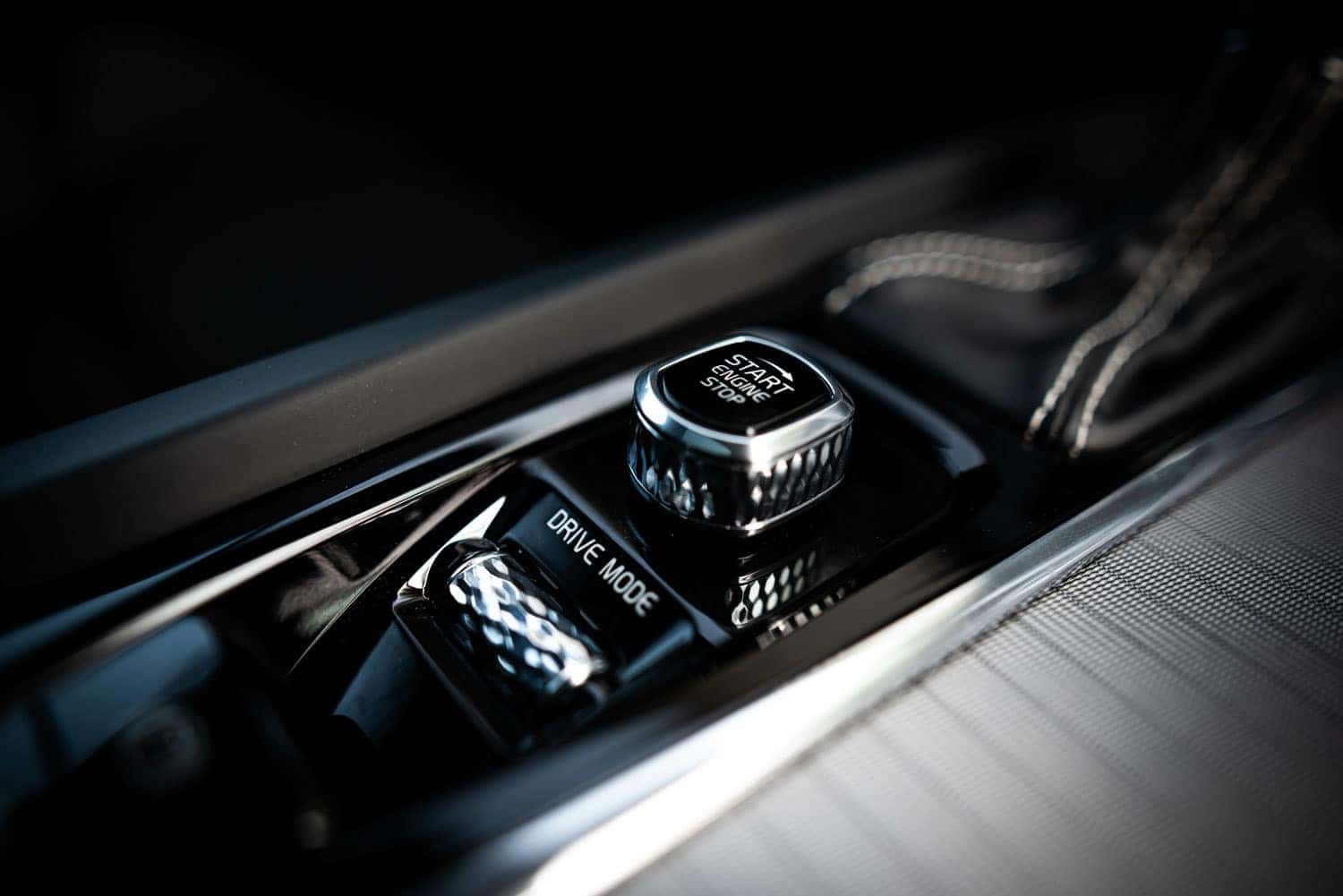 AGELESS
Quiet, comfy and secure. Volvo continues on its path to create long-term sustainability and always puts people first.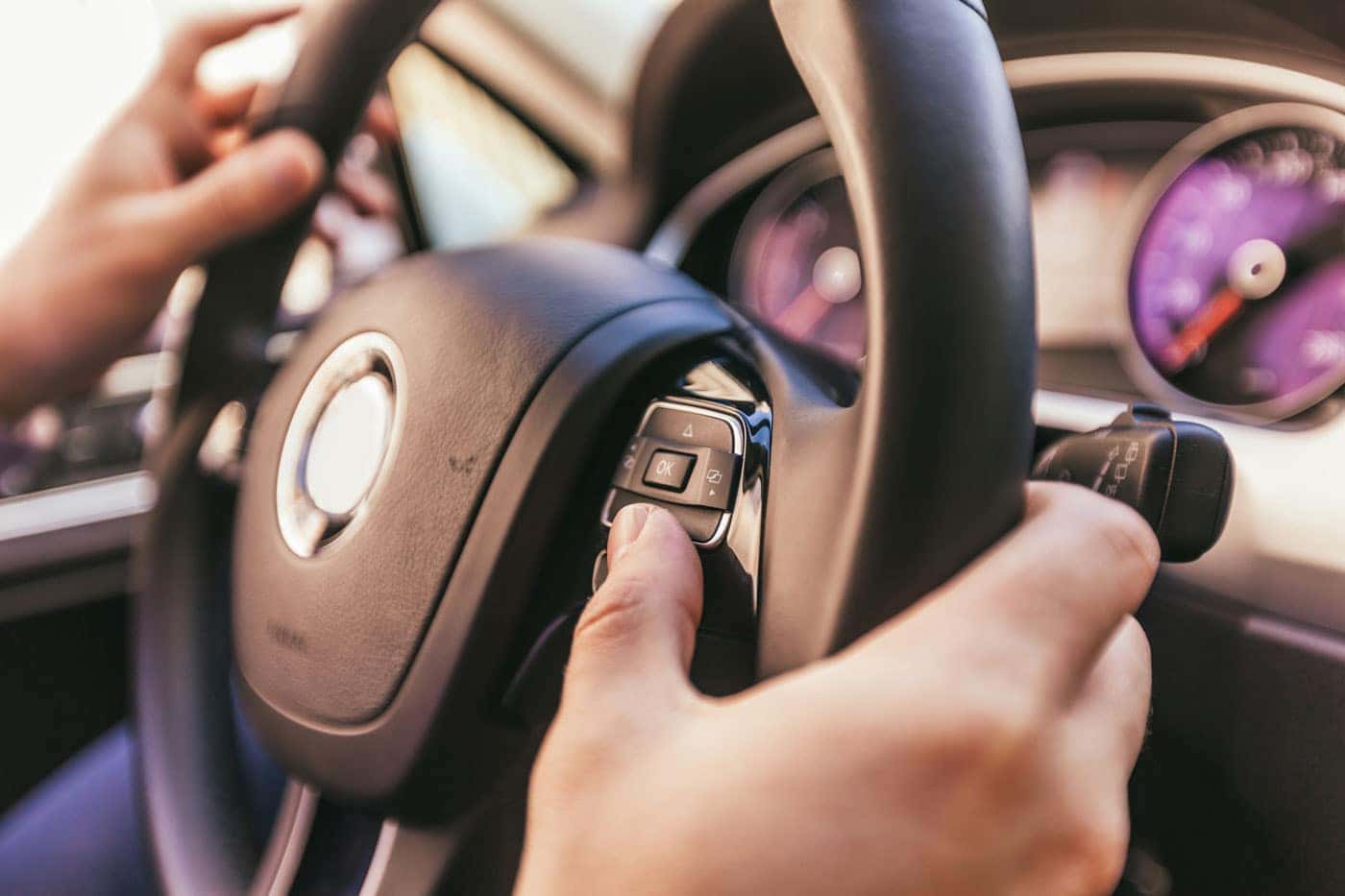 BEYOND COMPARISON
Browse all Volvo's for sale at Masano Auto Park in Reading, PA and drive away smiling on the open road. Open new possibilities, grab your keys from our automotive experts, start your ignition and explore more and love your driving life galore!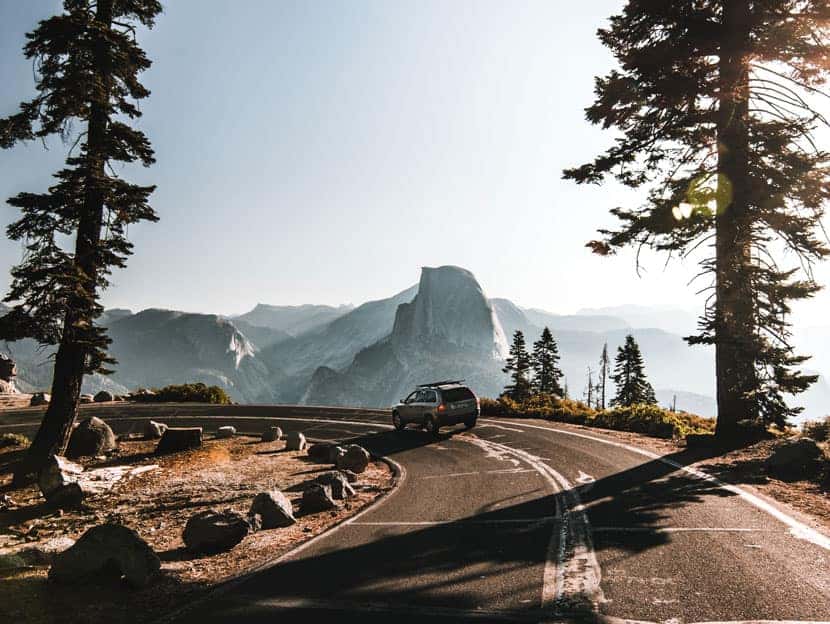 Send us a message and contact our vehicle experts at Tom Masano Auto Group in Reading, PA and choose your new or used innovative Volvo for sale near me.
Obtain practical and fancy Swedish designs paired with absolute affordability.
Volvo for Sale Vehicle Line-Up:

All-Electric Vehicles:

C40 Recharge (Crossover) MSRP: $55,300
XC40 (SUV) MSRP: $36,350

Hybrid Vehicles for Sale:

XC60 (SUV) MSRP: $43,450
XC90 (SUV) MSRP: $56,000
XC60 Recharge (SUV) MSRP: $57,200
XC90 Recharge (SUV) MSRP: $71,900
XC40 Recharge (SUV) MSRP: $53,550
S60 MSRP: $41,300
S90 MSRP: $57,000
S60 (Sedan) MSRP: $51,200
S90 (Sedan) MSRP: $70,500
V60 (Wagon) MSRP: $48,800
V90 (Wagon) MSRP: $58,450
V60 Recharge (Wagon) MSRP: $70,550

Gasoline Cars for Sale:

V60 Cross Country MSRP: $48,800