SEEKING A USED SUBARU FOR SALE IN PENNSYLVANIA OR ONLINE?
Open the doors to your very own used Subaru for sale near me in Reading, PA. Known for its easy-going yet rugged adventure appeal. Get handed your keys to your new or used vehicle and enter a safe and responsible SUV for sale which contains all the bells and whistles.
DROP INTO OUR UNIQUE NEW AND USED DEALERSHIP IN READING, PA
Shop cars for sale online and in store at Masano Auto Park new and used dealership and enter an oasis of automobiles galore. Welcome to our 300,000 sq. ft. automotive showroom. Fun fact: The Auto Park is formerly known as the historical Baldwin Brass factory in Reading, PA.
MASSIVE INVENTORY!
View everything from classic cars, sports cars, SUVs for sale, vans, trucks and more. Browse all used Subarus available and acquire affordable prices along with finesse and a seamless auto buying experience.
DISCOVER WHAT THE SUBARU HAS TO OFFER YOU:
Specific Subaru models have a reputation of being 100% dependable, durable and competent. The Subaru Outback Wilderness model is equipped with a maximum high clearance from the ground totaling around 9.5 inches, which enables drivers to venture even further into the wilderness.
Subaru Model Specific Line Up:
SUVs:
Subaru Crosstrek MSRP $23,645
Subaru Forester MSRP $26,395
Subaru Ascent MSRP $33,895
Subaru Outback MSRP $28,395
CARS:
Subaru Impreza MSRP $19,795
Subaru Legacy MSRP $24,395
PERFORMANCE:
Subaru BRZ MSRP $28,595
Subaru WRX MSRP $29,605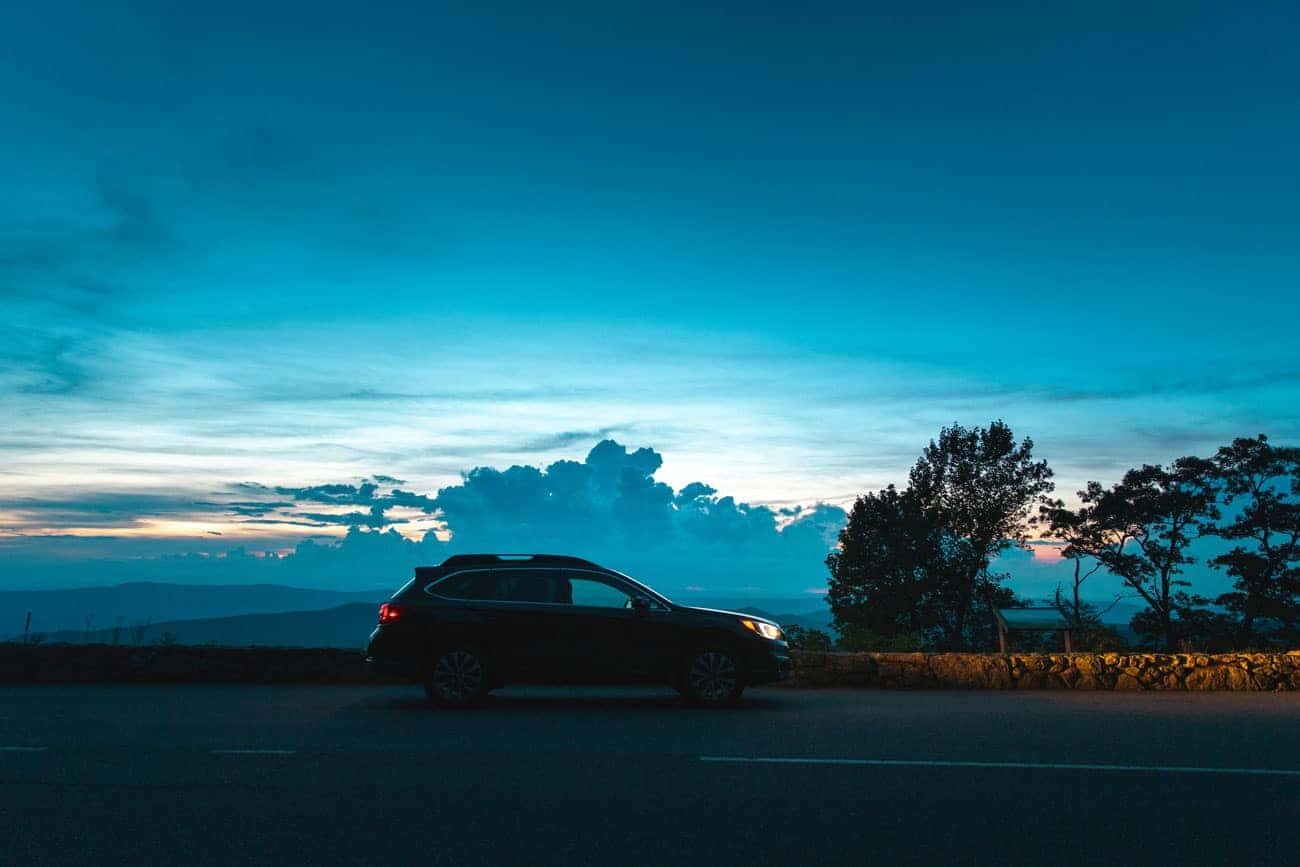 Contact Masano Auto Park in Reading, PA and Test Drive a Used Subaru for Sale
Send the Masano Auto Park car experts a message below and decide to drive safe, sophisticated and adventure ready vehicles for sale coupled with an easy auto buying process.
Serving the following areas plus nearby locations: Reading, Philadelphia, Lancaster, Allentown, West Chester, York, Pittsburgh, Wyomissing, Hamburg, Wilson, Sinking Spring, Oley, Mulenburg and more.