Chrysler Belongs to Stellantis and encompasses over 14 brands: Abarth, Alfa Romeo, Chrysler, Citroen, Dodge, DS, Fiat, Fiat Professional, Jeep, Lancia, Maserati, Opel, Peugeot, RAM, Mopar and other automotive manufacturing subsidiaries.
Chrysler sedans and minivans offer dominant engines; these sturdy vehicles are America's favorite and in demand for families all over.
Say hello to Chrysler vehicles for sale nearby and browse all cars, trucks, SUVs and vans for sale in Reading, PA at Masano Auto Park new and used dealership. Known for popular minivans, including the Chrysler Pacifica, Pacifica Hybrid and the Voyager. Always innovative and partnered with dynamic performance. 
Weather is unpredictable, Chrysler manufacturers realize this factor as climate change continues to evolve and offers all-wheel-drive options for hard to navigate terrain.
For regular annual vehicle maintenance, the upkeep cost is entirely affordable. With proper care, this vehicle can last over 100K miles, in other cases, it has lasted well over 200K miles.
Chrysler Vehicle Line-Up:
Chrysler Pacifica MSRP: $37,095

Chrysler Pacifica Hybrid MSRP: $46,978

Chrysler 300 MSRP: $33,740

Chrysler 300C

Chrysler Airflow Concept
Key Vehicle Highlights: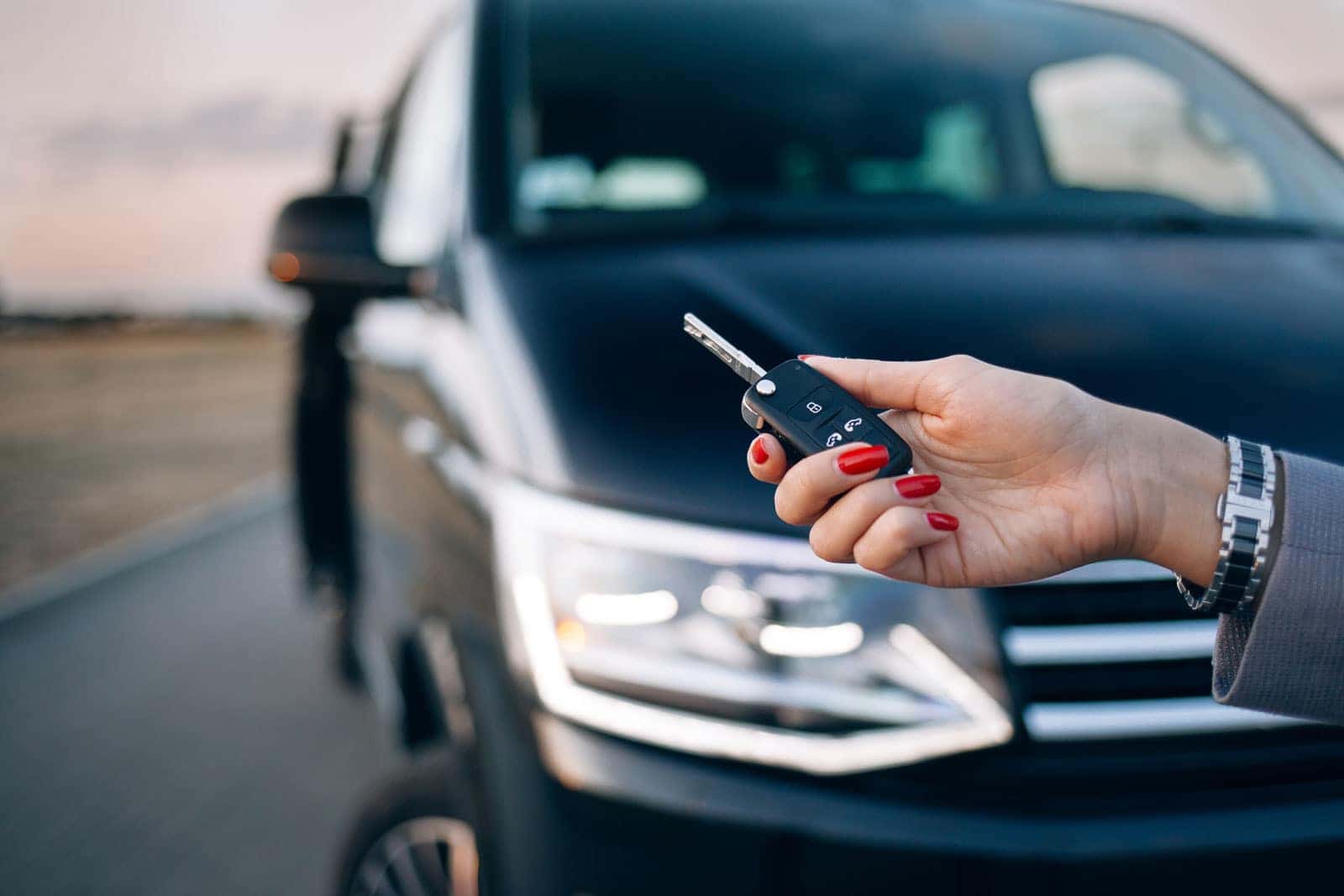 Chrysler Belongs to Fiat Chrysler and Merged with Stellantis, a Multinational Automotive Corporation In 2021
The well-known and reputable Chrysler brand began on June 6, 1925 in Detroit, Michigan. This durable automotive build was initially founded by Walter Chrysler. As of now, Chrysler's parent company operates over 14 brands under Stellantis.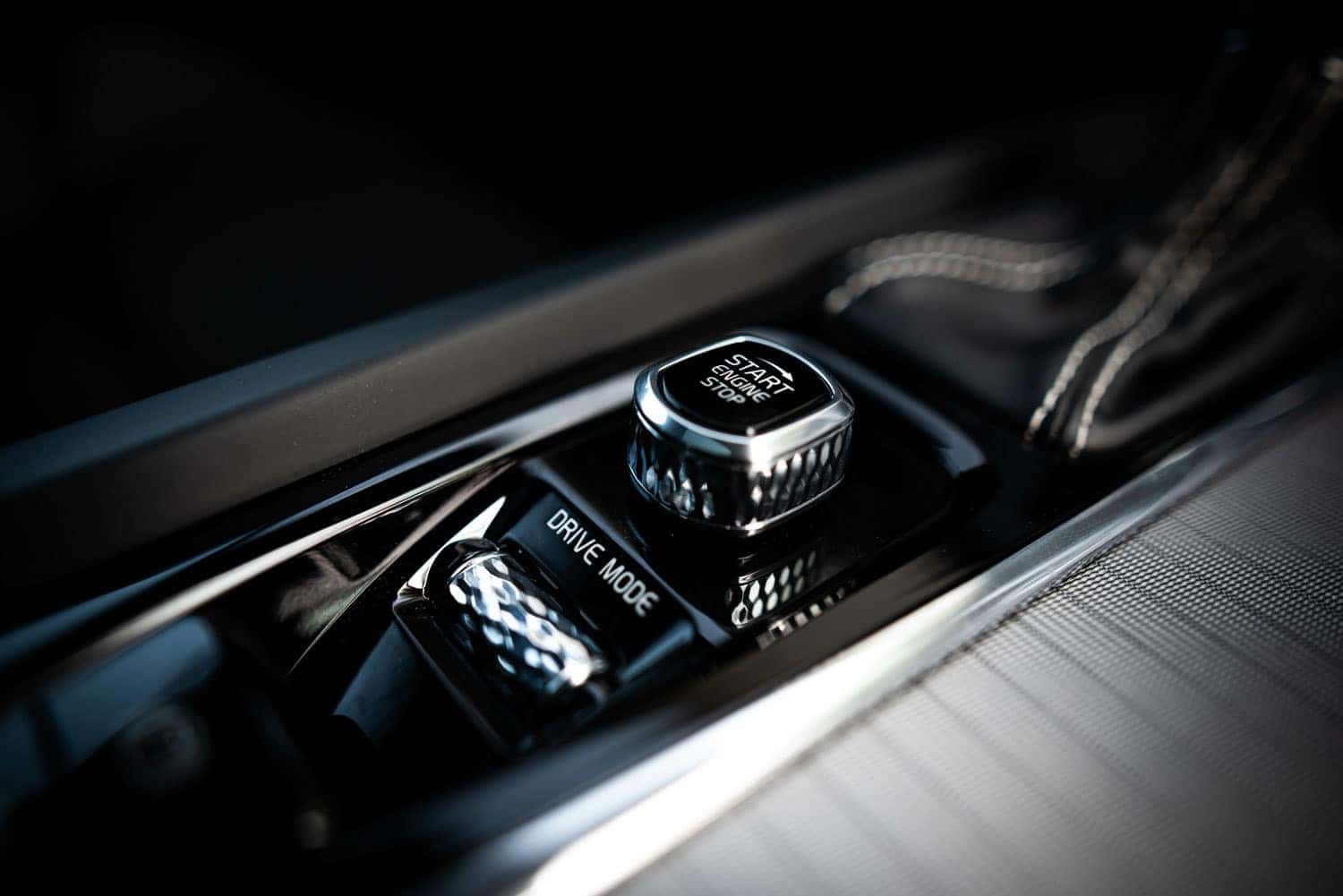 Chrysler Vans are Roomy, Top of the Line Minivans, Provide Massive Cargo Space for All Types of Items, are Fuel-Efficient and Have Superior V6 Powertrain Engines.
Fits 8 seats for your entire family. Enjoy a beyond spacious cabin finished with premium interior and exterior materials.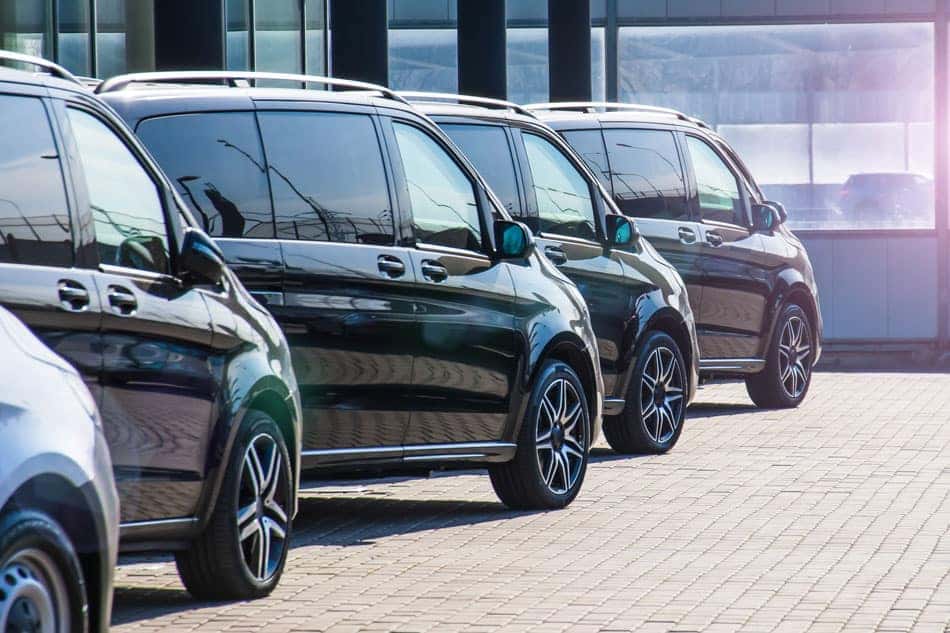 Chrysler Sedans and Minivans are Unmatched
Browse all Chrysler's for sale at Masano Auto Park in Reading, PA and give your family a high-end and roomy vehicle to relax in whether you are on a road trip or on a casual ride in your neighborhood.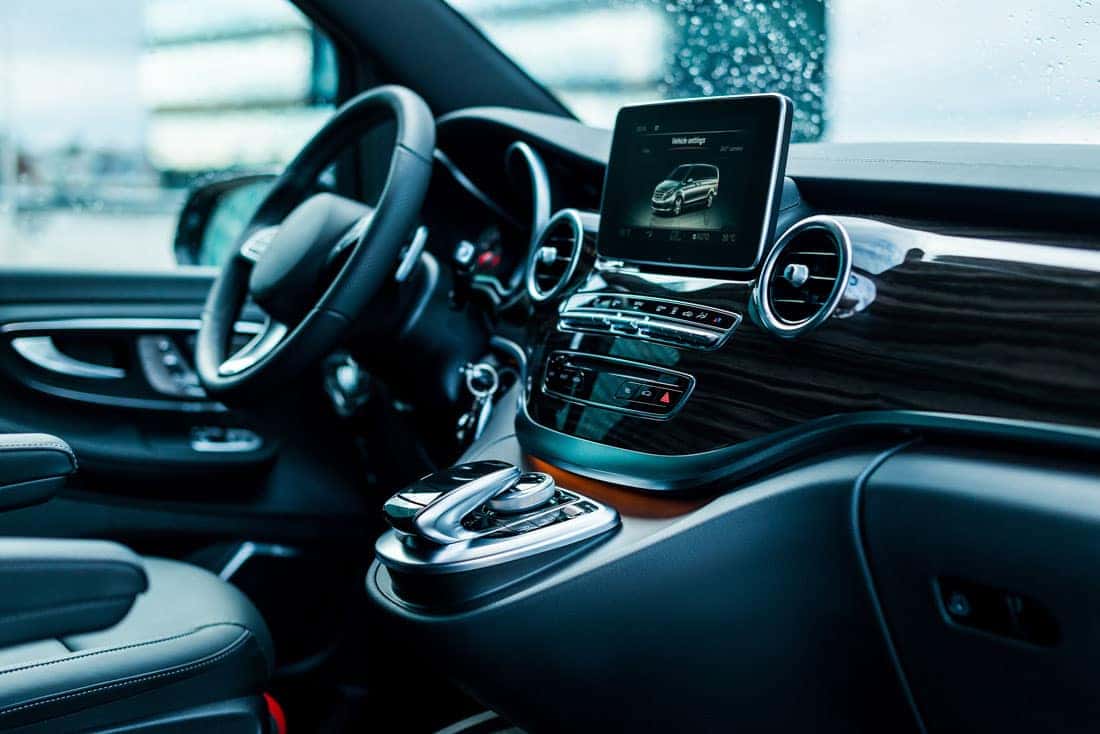 Contact our car and van experts at Masano Auto Park in Reading, PA & choose your new or used innovative Chrysler sedan or van for sale in Reading.
Fold or unfold your seats to create more and more space! Here's your keys, now open the door to new and relaxed comfortable adventures on the road. Finally, a design and layout which was made to cater to your family's entertainment and comfort. Welcome to Chrysler.