Electric Car Comparison: BMW i4 Versus the Tesla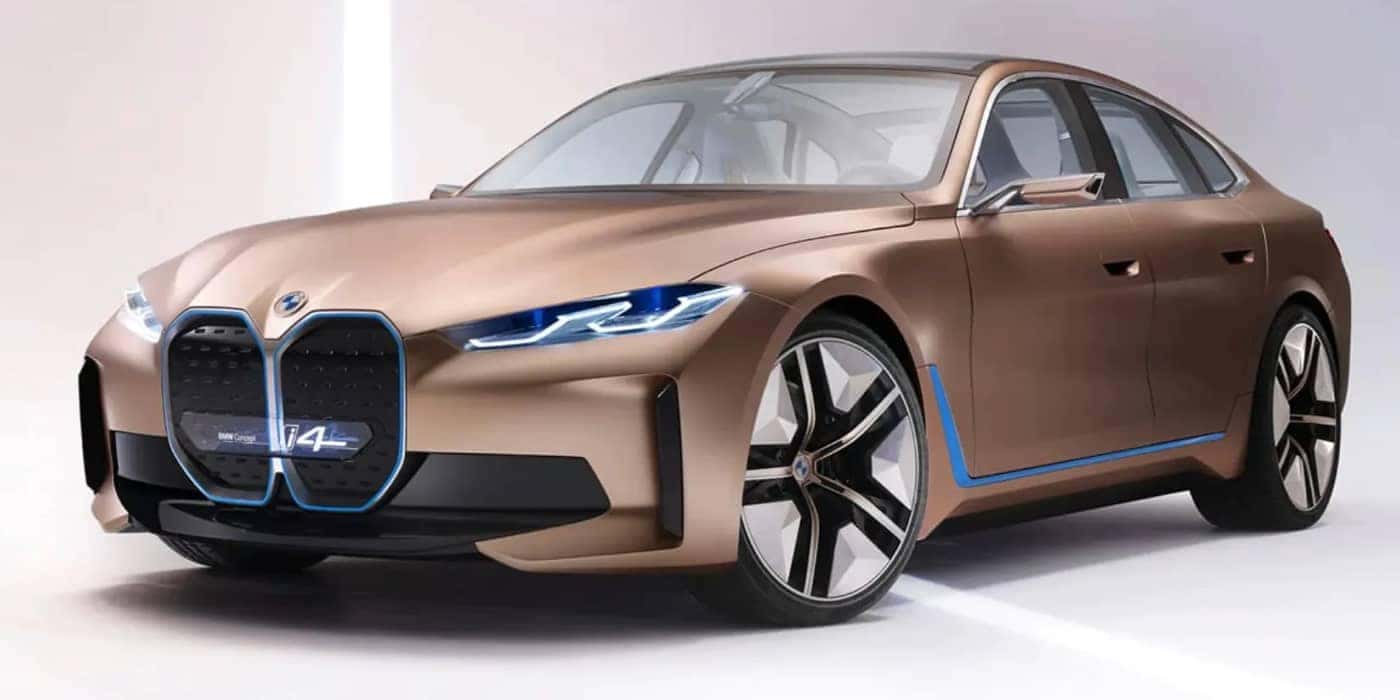 The future is here and electric cars are on the brink of saturating markets with sleekness, power and sustainability. With quiet drives and panoramic roofs, drivers and passengers feel as if they are immersed with amazing views.
The BMW i4 is Tesla's hardest competition.
When it comes to electric cars, of course, everyone always thinks of the brand Tesla, it's a given. Although, drivers need to realize that the BMW i4 actually takes precedence over the Tesla for several reasons.
Who wants to fuel up anyway? Oil changes? Forget about it with EV's!
The BMW manufacturers made sure to surpass what Tesla created and took the word futuristic to an even greater level and attained better luxury, space and stamina, wrapped with a panoramic roof design that provides airy amazingness!
Who doesn't want to drive an EV with a longer lasting battery? The BMW i4 beats the Tesla Model 3 with a driving range lasting over 373-miles before needing to be recharged, while the Tesla Model 3 only accomplishes up to a 348-mile range with its battery charge.
The Tesla is fast – going 0-60 in 2.28 seconds! Although, this doesn't equate to the ultimate advancement that the i4 provides.
The battery range is 25 miles longer than Tesla! – Okay! Luckily, the BMW i4 price does not surpass $60K even for the fastest performing model and the starting price is $55.4K. Tesla's Model 3 can range anywhere from $38K-$85K.
Just another reason why the BMW i4 proves to be the wiser choice among the two 2022 vehicles for sale. In this case, price factors certainly do not undermine performance in any way, shape or form.
In fact, the magnificent and robust i4 model puts forth absolute innovation and tips the scale for benefits and features.
BMW i4 Pros:
Price range $55.4K-$60K
Tax incentives for owning an EV
Warranty: 3-years unlimited miles
Battery Warranty: 6-years/60K miles
A panoramic roof enables drivers to feel as if they are driving outside – literally
Spacious seating
Driving ranges lasting up to 300-miles
An 80kWh battery capacity
523 horsepower
Aerodynamic and airy
Practical and suited for a King or Queen
Tesla Model 3 Pros:
15-inch touchscreen
EV tax incentives
0-60 in 2.28 seconds!
60-70kWh battery capacity
Choose from 3 versions:

Performance
Long Range
Standard Plus

Top speed hits 140-162 mph
523 horsepower
The BMW i4 vehicle for sale wins when it comes to spaciousness as the Tesla Model 3 lacks practical space. Drivers have more leg and head room in the i4.
Electric vehicles will remain a hot topic and automobile commodity in the years to come and are here to stay.
Stay tuned for more

BMW

i4 updates at Tom Masano Auto Group in Reading PA. This futuristically

electrified vehicle for sale

hits dealerships in 2022.
---