Cruise Over to Tom Masano Auto Park in Reading, PA
Live near, attend or know someone who attends Berks Catholic High School? Masano Auto Park new and used dealership is right next door!
Utilize Berks Catholic High School as a landmark and drive over to Masano Auto Park new and used dealership in Reading, PA for all types of cars, trucks, SUVs and vans for sale.  Gain a unique car dealership experience, unlike any you've ever had!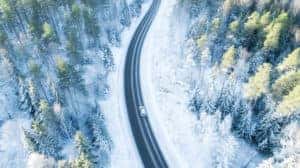 We are a sustainable new and used car dealership ready to showcase an exclusive & innovative experience –
100%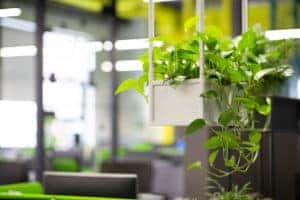 Once you walk into Masano Auto Park, you'll notice exterior and interior luscious green plants which welcome you to a peaceful car buying oasis.
Enter warm and pleasant 72 degree temperatures that surround you with uniqueness from every direction.
Enjoy browsing our showroom full of classic cars and ask our automotive experts questions about everything auto.
Next, find and choose a vehicle for sale that you can drive home and call your own today!
We are a family business, locally owned and nationally known.
Serving the following areas nearby Berks Catholic High School in Reading, PA and more:
Immerse yourself in a special automotive experience. Our huge showroom of vehicles contains more square footage than the largest Walmart in the U.S.!
Fun Fact: Did you know that our building used to be the old Baldwin Brass Factory? Love history and cars? You've come to the right place. Our unique location runs 250,000 square ft.!
Whether you're looking for a first-time car, your second one, you are a military member, a first-responder, working, retired, a truck driver, or a sports car fanatic, we have vehicles for sale for everyone in the family.
From our family to your family this holiday season and every single day. We wish you Happy Holidays.