Vehicles for Sale

Vehicles for Sale are On the Rise at Tom Masano Auto Group Used Dealership – Drivers are Choosing Healthier Ways to Commute Around Town!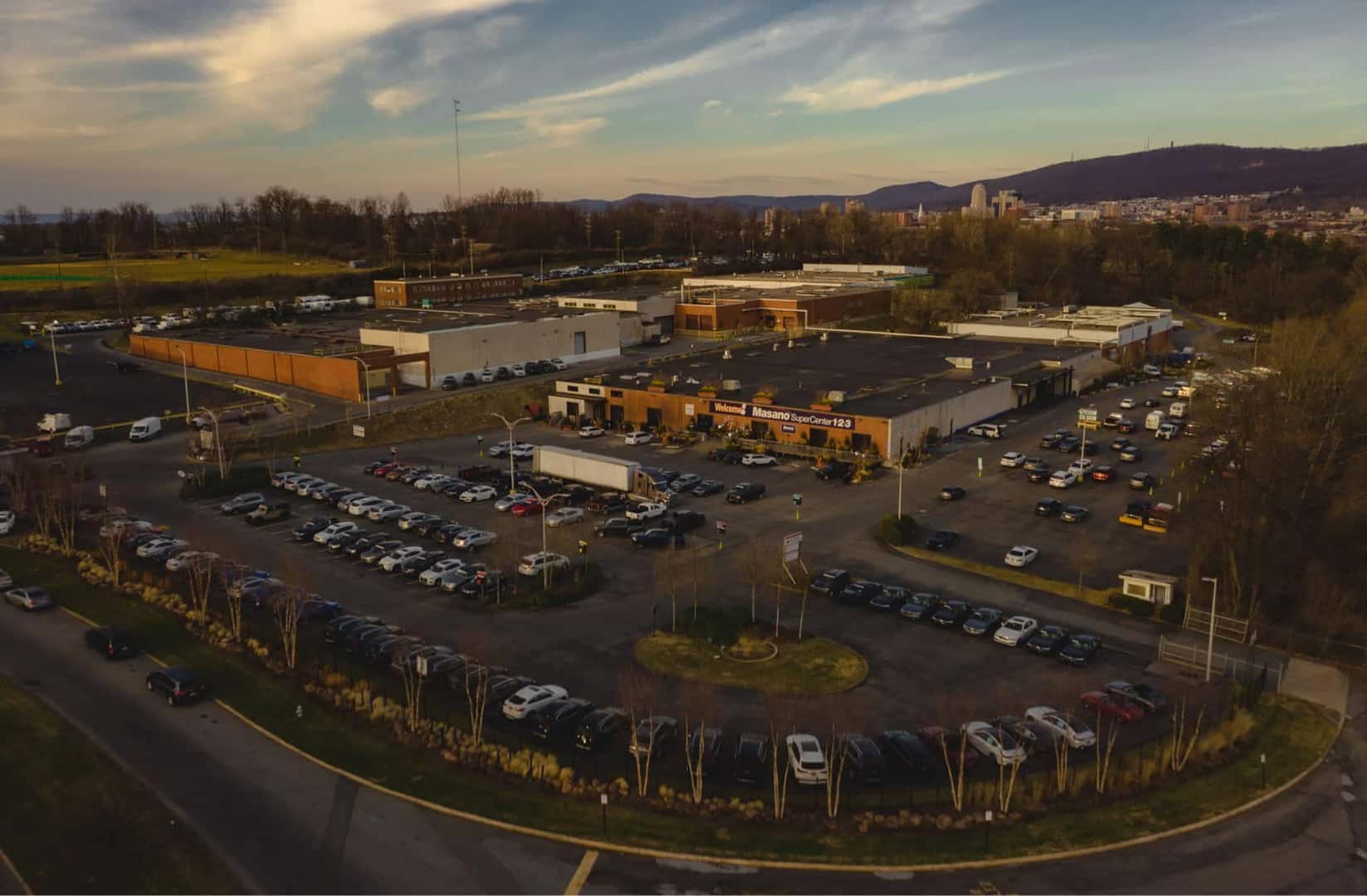 Since the pandemic hit, it is no wonder that people are seeking out other ways to commute. The COVID-19 virus can be easily spread by person-to-person contact; public transit and ride-sharing now pose a potential health risk to daily commuters until further notice. At this point, it just makes sense to buy a used vehicle for sale for safety from the virus and luxury and style at a reduced price.
People are flocking to Tom Masano Auto Group to find their dream used vehicle for sale. From BMW, Mercedes, Ford, and plenty of other models to choose from, our used dealership near me is perfect for customers that want absolute affordability.
There are plenty of benefits that used cars for sale offer drivers. For starters, instead of commuting with a lot of people, you can drive to your destination without having to worry about contracting possible new or reoccurring COVID-19 infections and other communicable diseases on public transit systems. Think of it this way, you will have your own luxurious space aka your dream car that will enable you freedom to drive everywhere you need to go. Across state lines? Drive with the flow.
If you are currently in the work from home boat, it is possible to sell your used car for sale to a reputable dealership near me in Reading, PA. Either you choose to sell your vehicle for sale or you'll want to buy one, there are plenty of available opportunities.
Decide What Used Cars for Sale Models Are Meant for Your Type of Living!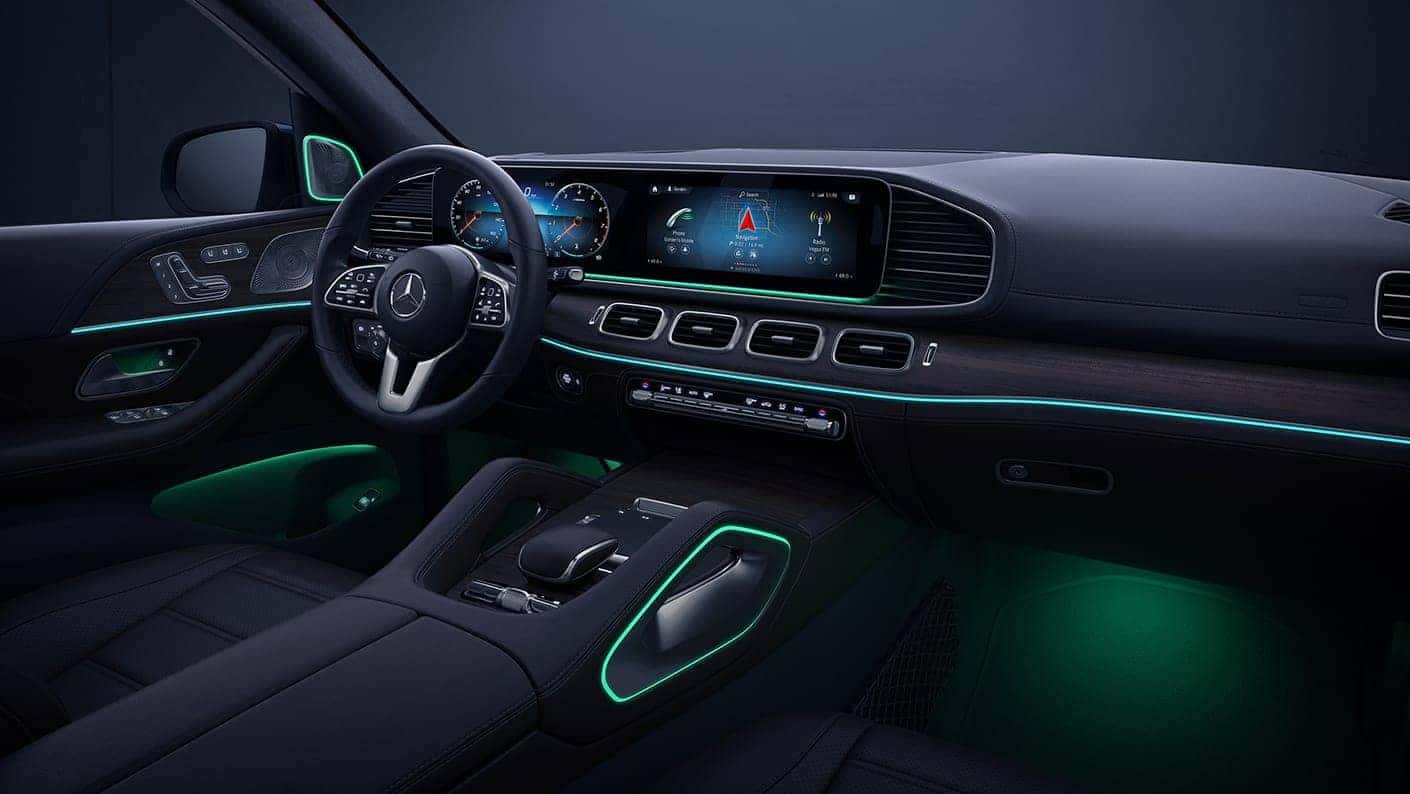 Whether you want to stay at home and buy a car online, trade & sell your vehicle on our lots, or buy new and used vehicles for sale, you can contact Tom Masano Auto Group at 877-866-6272.
Our used dealership is continuously following ALL COVID-19 safety regulations and ensuring your safety and vehicle(s) are a leading priority.
For more information about a used dealership near me, contact Tom Masano Auto Group in Reading, PA by inputting your name, email, phone number and comment(s) in the form below! We look forward to hearing from you! Learn more about Tom Masano Auto Group Careers…
---