At Masano Auto Park new and used car dealership in Reading, PA, we've made it easier to shop and buy cars online.
In 2023, consumers have grown more comfortable to shop online.
The question remains, should you buy a car online? The experts at Masano Auto Park think that you should absolutely buy a car online and from the comfort of your couch!
As with everything, there are pros and cons. Let's outline what online car buying is all about. 
In 2023, a broad range of American consumers not only shop online for grocery and retail products but now shop online for their next vehicle. 
Not only can consumers find their next dream vehicle on the internet but having access to online purchases opens the door to plenty of avenues consisting of: car research, vehicle listings, vehicle model comparisons, determining KBB value by vin, calculating vehicle loan payments and car dealership information. 
Most importantly, the amount of information online is limitless and empowers the buyer!
According to J.D. Power 75% new and used car shoppers utilize websites and mobile apps to carry out research and shop online. 
At Masano Auto Park, customers can buy cars online but we still offer traditional dealership services on the lot which include: test drives, sales, car service, maintenance, repair, car detailing and more. 
Either you want to buy cars online or drop into our unique dealership which is nationally known, locally owned, always 72 degrees and balmy; the choice is yours!
Buying Cars Online In Reading, PA Pros: 
Save Time!
A major important benefit of

buying a car online

is that it saves car buyers time.

Streamline the car buying process by browsing, conducting research and filling out the lengthy paperwork online.

Prices are clearly posted online.
These days everything can be done online which includes: pulling credit history, inputting vehicle trade-in information, preferred down payment amounts and more.
At Masano Auto Park new and used car dealership in Reading, there's never any sales pressure.
Shop and Buy Cars Online at Anytime!
From the convenience of your home and couch, you can have virtual access to buy cars online at any time of the day – morning, afternoon or night. 
Next, our car experts in Reading, PA will deliver your vehicle straight to your location of preference (we deliver nationwide, although deliveries outside of the local area will incur a delivery fee; ask our car experts for details). 
Customers will also receive hard copy paperwork in-person and will need to sign once everything related to the car buying experience is agreed upon by both parties.
Cons for Buying Cars Online
Of course, there are never-ending positives when it comes to online car shopping in 2023, but on the flip side, there are very few negatives to this type of online car buying experience. 
Physical Inspection of the Vehicle? No Problem!
One con is that the car buyer is unable to physically inspect the new vehicle. 
Keep in mind, car buyers at Masano Auto Park can rest assured that our certified service technicians run each pre-owned and used vehicle through a rigorous 138-point vehicle inspection process. 
Car buyers can also FaceTime with Masano car experts and see the vehicle inside and out to ensure you are buying what you actually want. With absolute transparency you can buy cars online with 100% transparency and ease. 
Test Driving Before Buying the Car of Your Dreams? We Offer It! 
Many car buyers think that just because you are purchasing a vehicle online that you will not have the ability to test drive the car before buying it, this is simply not the case at Masano Auto Park. 
Fill out the proper test drive paperwork, have a valid license & insurance and if you're local, we'll certainly deliver you the vehicle to test drive before making your final decision. 
Trade-In or Sell Your Car? We Offer This Option Too!
With our KBB by vin tool, car buyers can determine how much your vehicle is worth and utilize the cash option as a trade-in or get cash for your vehicle. You choose. 
Do What's Right for You – The Car Buyer
You'll need to decide what type of car buying experience you're looking for. If you are seeking speed, streamlined convenience and a no-hassle encounter from your couch, then buying a car online may be the right decision for you. 
If you're the type of car buyer that wants to physically inspect, touch and smell your new or used vehicle on the lot, then you may want to research the leading car dealership around – Masano Auto Park. 
First things first, ensure that you carry out your due diligence when it comes to researching dealerships with good rapport.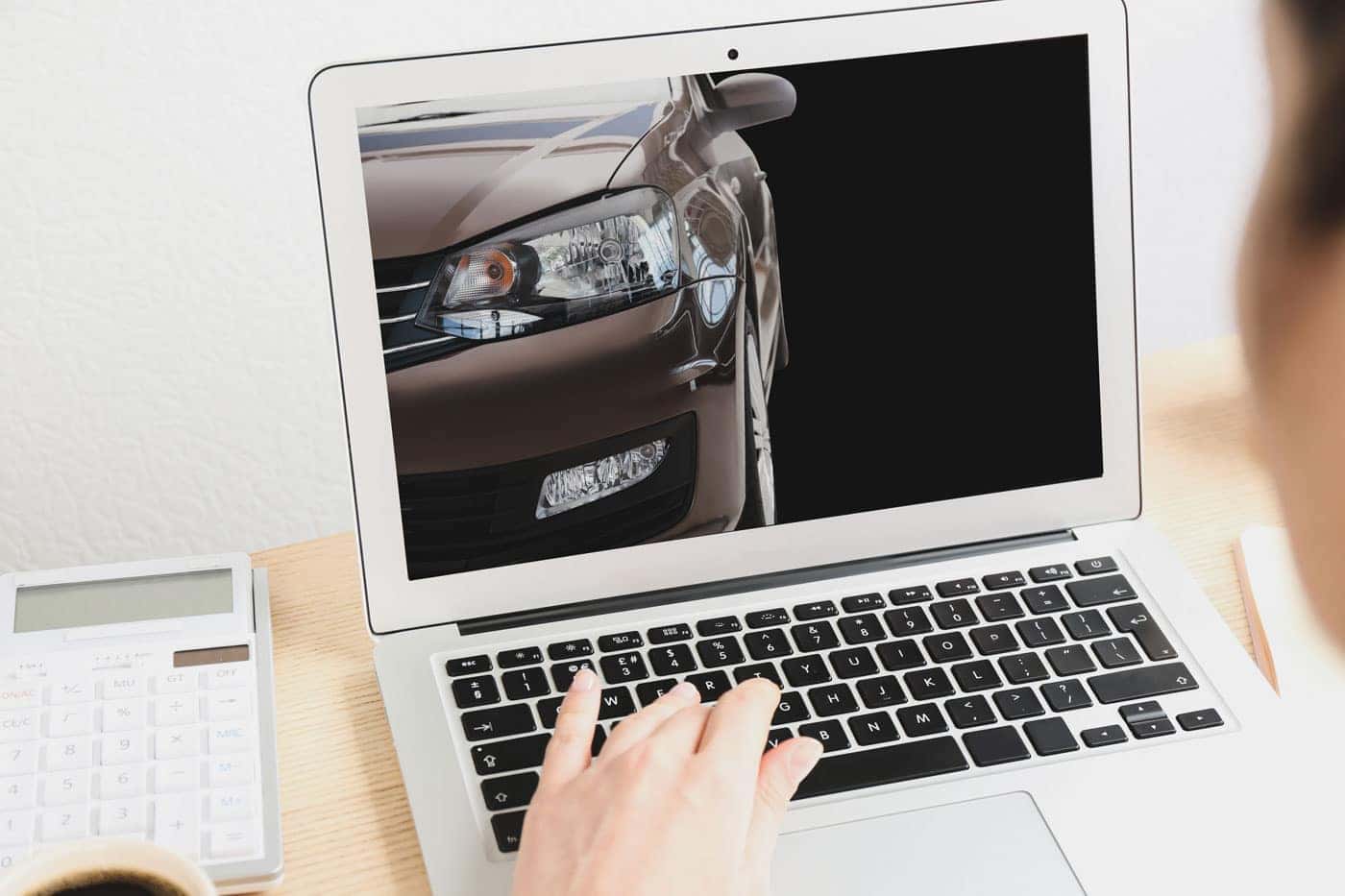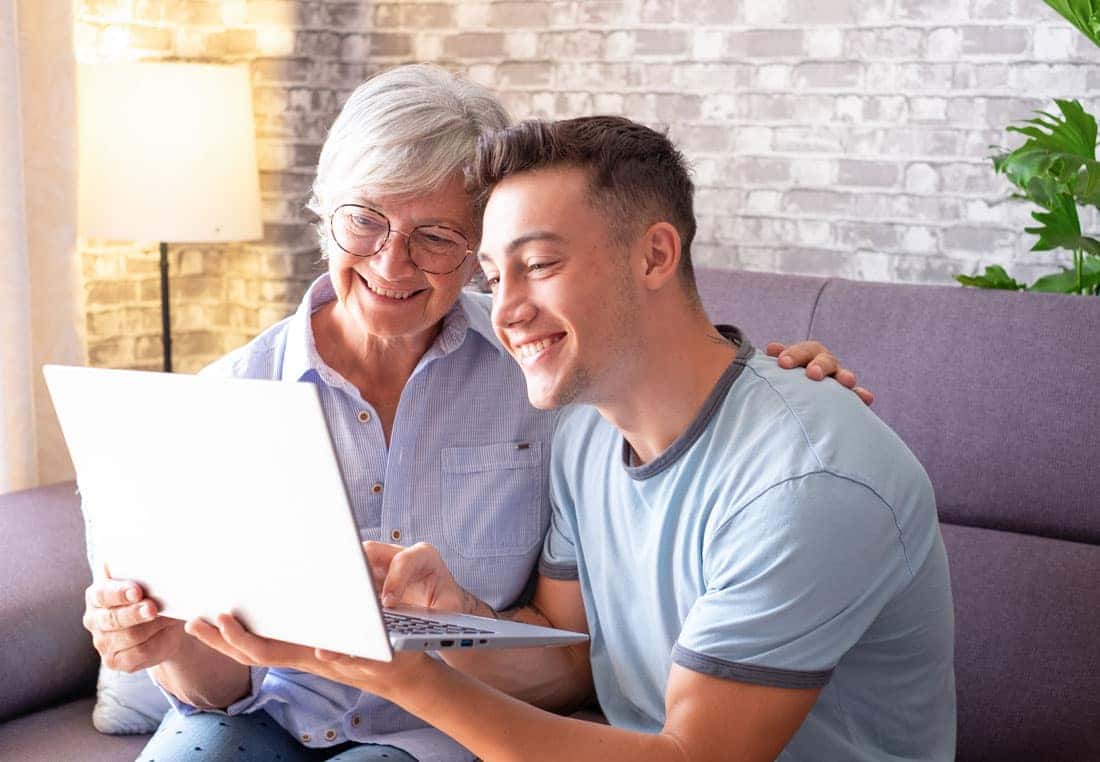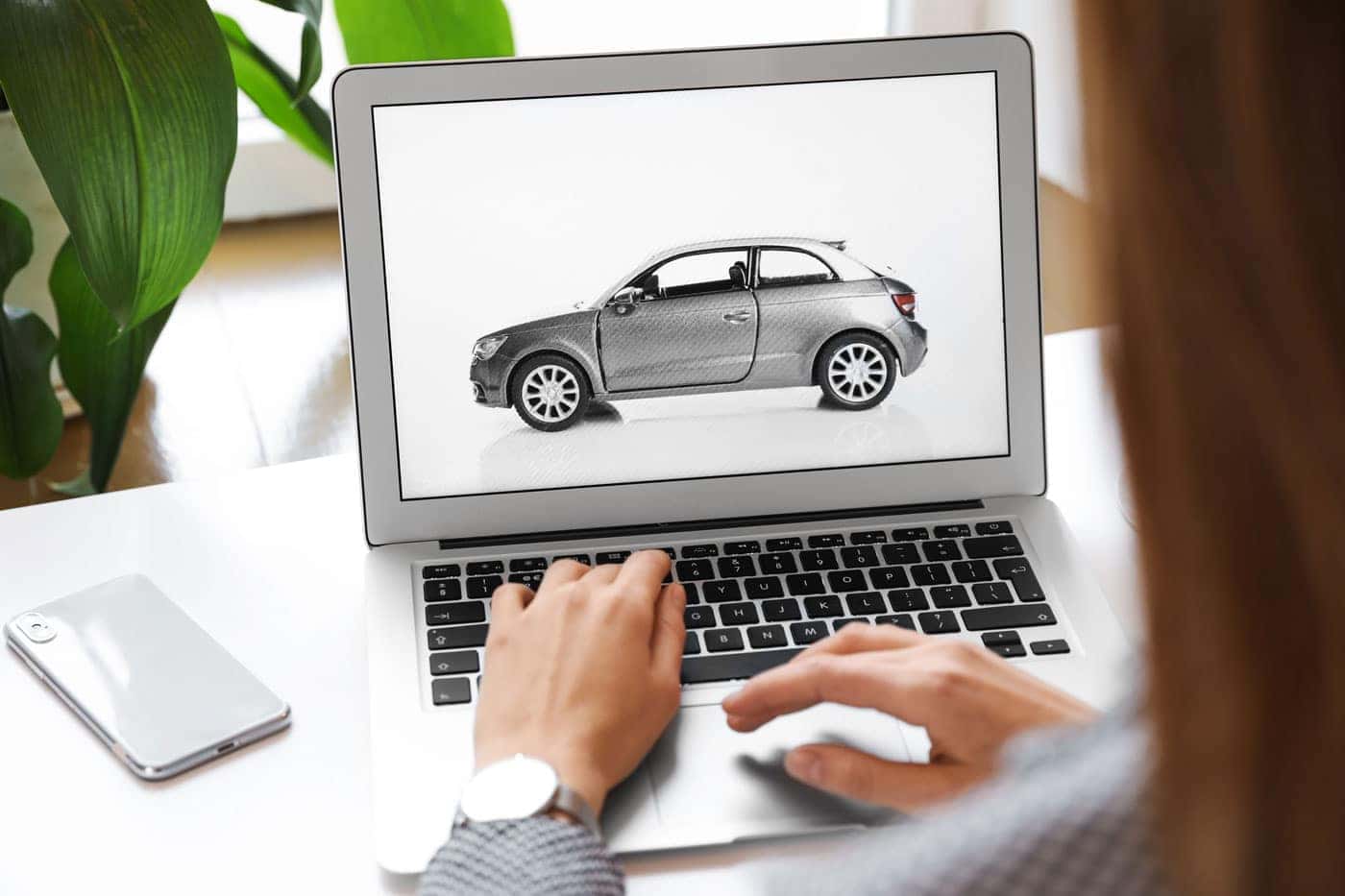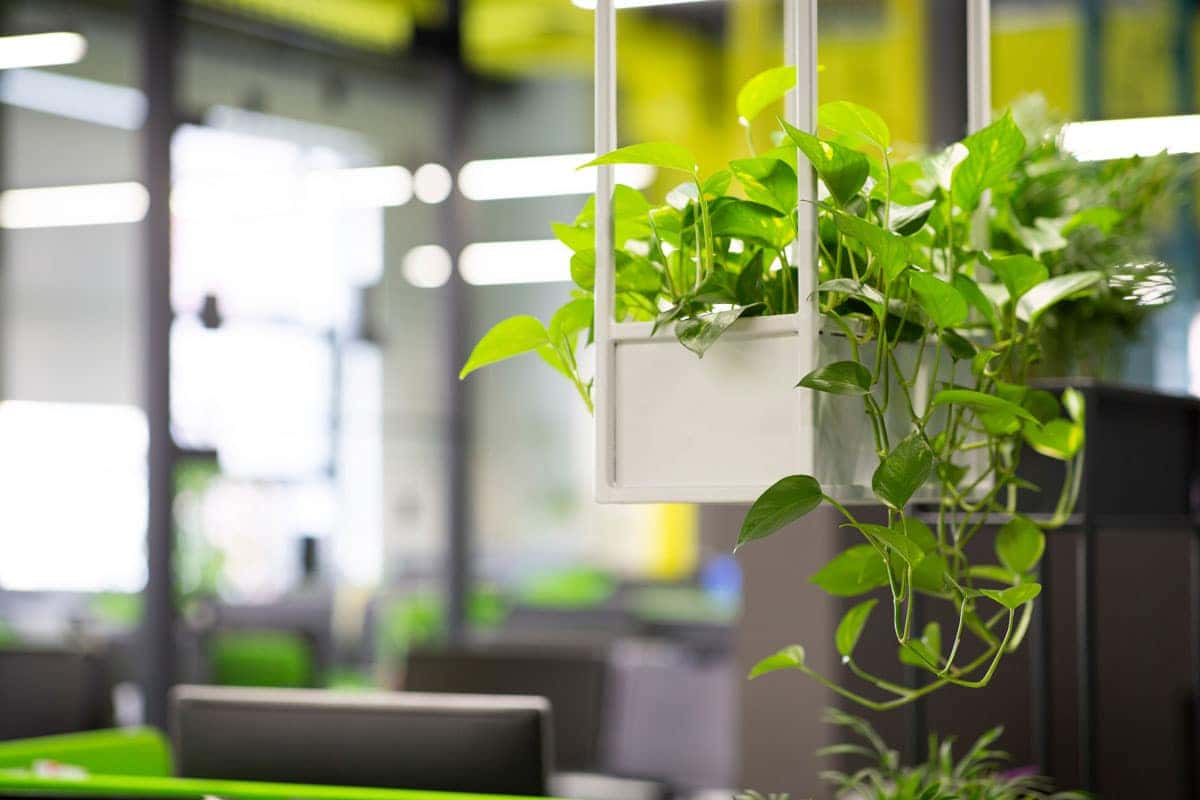 Masano Auto Park new and used car dealership in Reading, PA has been existing for almost 75-years and counting. 
Our car experts look forward to helping you with your next in-person or online car buying experience. After all, it's always your choice and voice. 
Contact us today! Drive in style, safety and ease. Now, for the fun part, here's your keys!